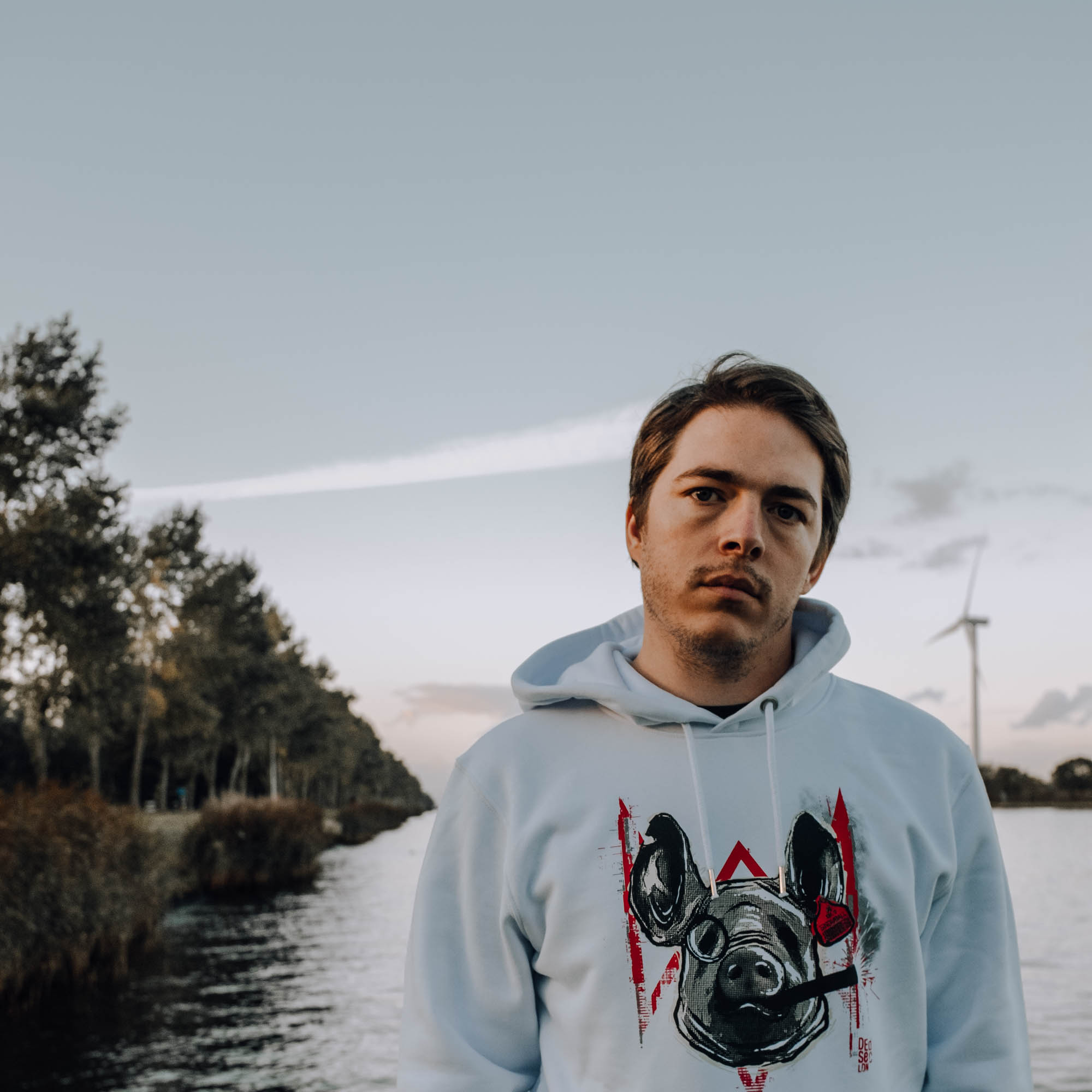 Hi there, I am Kenny Leys. I am a marketing professional who loves to create meaningful stories.
Over the past few years, I've attended various sport events as a photographer and launched even more cross media marketing campaigns.

My main goal is - and always has been - to create meaningful stories together with strong brands and creative people, and to inspire others. Currently working my magic at Monster Energy Belgium.

You can read my blog and visit my portfolio to see what I've been up to the past few years!

Tell me about your plans!